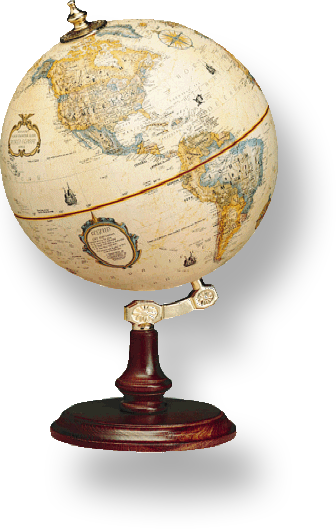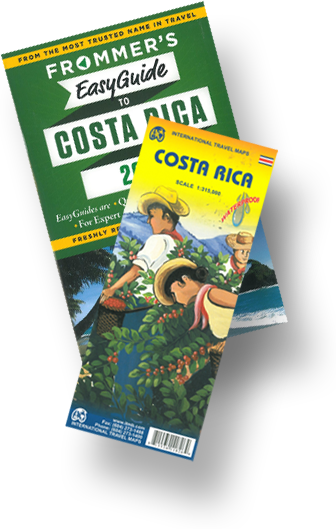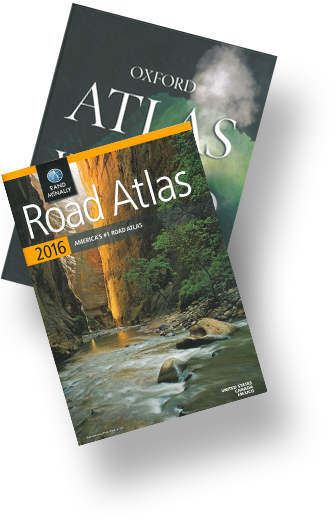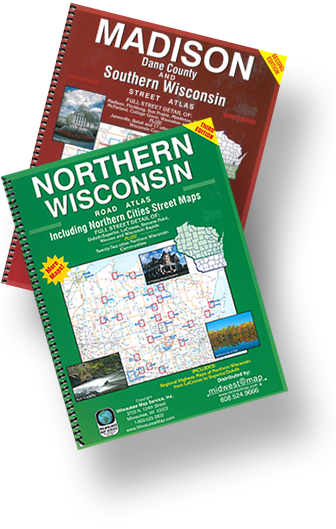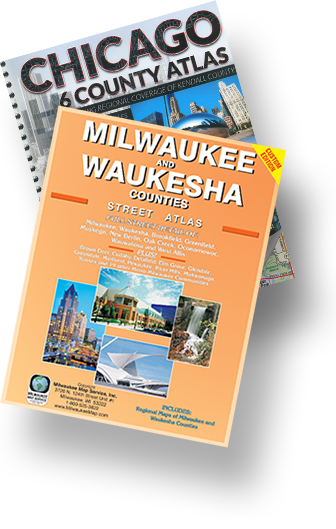 about us
Have you been shopping lately??
We have all of these products, plus many, many more, available for purchase ONLINE. Just click Go Shopping!

After 80 years of being in business, Milwaukee Map Service decided to close the retail store for good in 2017. The Swain family would like to thank all of their customers, both local and the world around, for helping to make Milwaukee Map what it was, one of the premier map stores in the USA.
The online store will continue to operate as usual. You can be assured, you will receive the same high quality service you have come to expect from Milwaukee Map.
Service reps available via phone or email Monday through Friday, 8-5. Closed on all major holidays.
customerservice@milwaukeemap.com
877.220.3936 toll free
608.524.4173 outside the USA