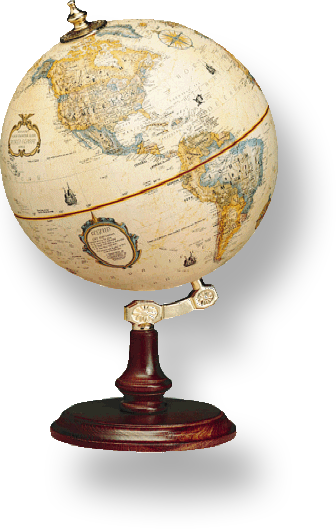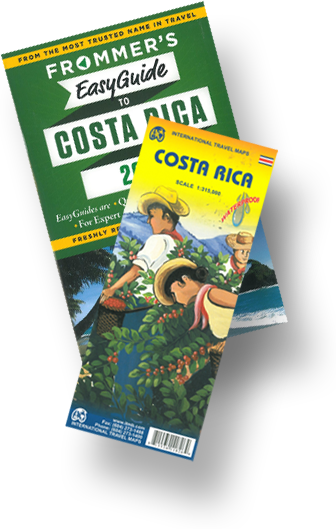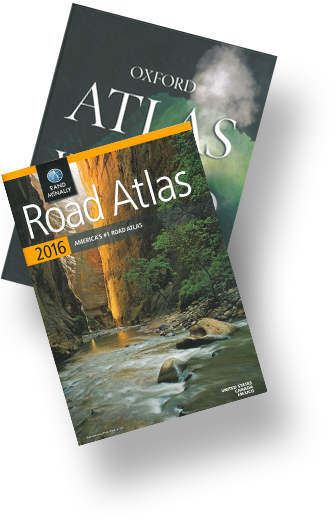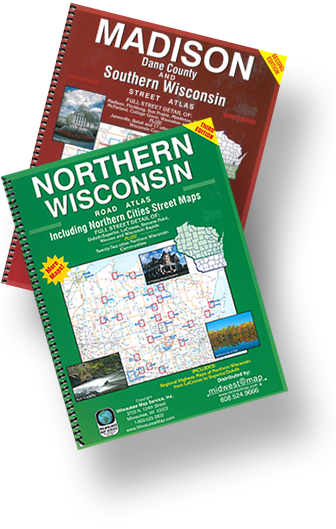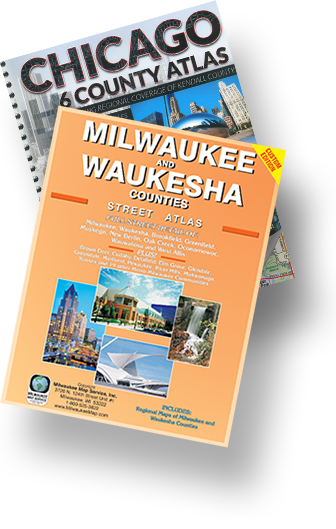 about us
Have you been shopping lately??
We have all of these products, plus many, many more, available for purchase ONLINE. Just click Go Shopping!

Retail Store Hours
Monday thru Friday - 8am to 6pm
Saturday - 9am to 5pm
Closed Sundays and all national holidays
Milwaukee Map Service has proudly served the mapping needs of Wisconsin and the Upper Midwest since 1937. We offer a range of spatial information products and services that are used by individuals and corporations. We take pride in being the most complete and up-to-date source of mapping for the State of Wisconsin, Northern Illinois and are rapidly expanding our regional coverage.
eCOMMERCE - Our NEW Online Shopping Site is now open! Your complete source for maps, globes and accessories. Our new secure shopping site is open 24/7/365.
You can email us 24 hours a day at customerservice@milwaukeemap.com or call us toll-free at 1.800.525.3822.
CARTOGRAPHY & PUBLISHING - Milwaukee Map Service is the maker and publisher of a series of area specific map products. Many of these maps are available on a unique and durable Tear Resistant substrate making them ideal for daily use. Customization of our map data bases and specialty publishing projects are valued services utilized by many of our customers.
CUSTOM PRODUCTS & FINISHING - We have a complete line of full-color & up-to-date Wall Maps for the State of Wisconsin, North Central US, and Northern Illinois. All of our Wall Maps can be fully customized to fit the needs of our customers. We offer large scale color printing, laminating, mounting, and framing services.